Weekly Newsletter
If you didn't know already I send out a weekly newsletter containing links to that weeks blog posts.
I would absolutely love you to subscribe (and I promise I won't spam your inbox).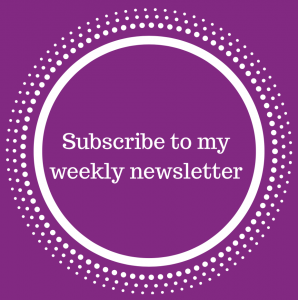 You will only receive one email per week, apart from the odd email about anything exciting, such as legal events, breaking news, competitions etc.
You can sign up to my newsletter on my blog main page directly to by clicking this link here.
My newsletter itself also makes it very easy to share with others as you can see from a previous newsletter here.  If you click the option which says 'view in browser', then in the top left hand corner you can see a share button!
Please share with fellow law students, lawyers and academics.
Rebecca x