Welcome to Lawyer In The Making...
....my little spot on the internet!
I am Rebecca, and if you don't know me already feel free to check out my

About Me

page.
My blog is for you... the aspiring lawyer, aspiring law student, lawyer, academic, or anyone with an interest in law!
It is my little space to share my thoughts and opinions on law, studying, legal tech, legal news... as well as my love of travel, crime documentaries and hot chocolate!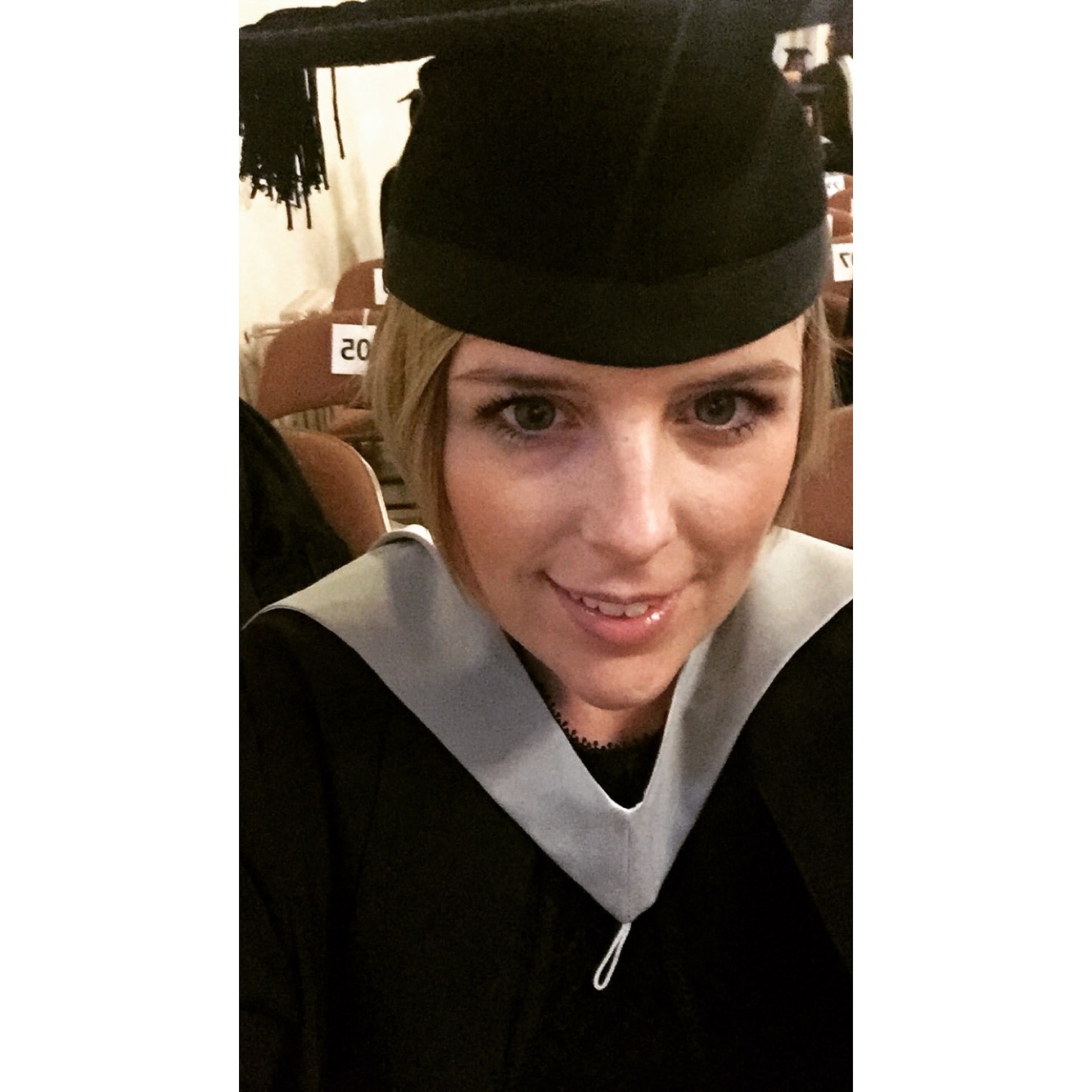 This little spot on the internet feels very much like my home...
A space to be honest with you all, document my journey, thoughts, insights and to just get to know you all. I love chatting with you and spending time with you at events, or on social media.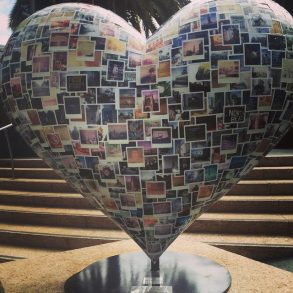 It has also given me some incredible opportunities and for that I will be so grateful.. from a Top 10 UK Blog Award Winner, to being named a Rising Star in Law, to judging Women In Law Awards, speaking at Pupillage Fairs and Law Society events.
I love speaking at law school events and conferences.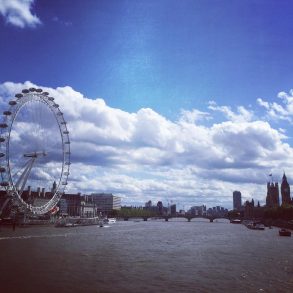 I love blogging, writing, and spending time with you all - whether that is online, in person, at events etc. Thank you for checking out my blog!
Fancy checking out some of my blog posts?
Click any of the tiles below! Or click the Blog in the main bar above to see them all!