Happy New year
Not only do I want to wish you all a very happy, healthy and prosperous 2017, I want to say a huge thank you for your continued support with Lawyer In The Making.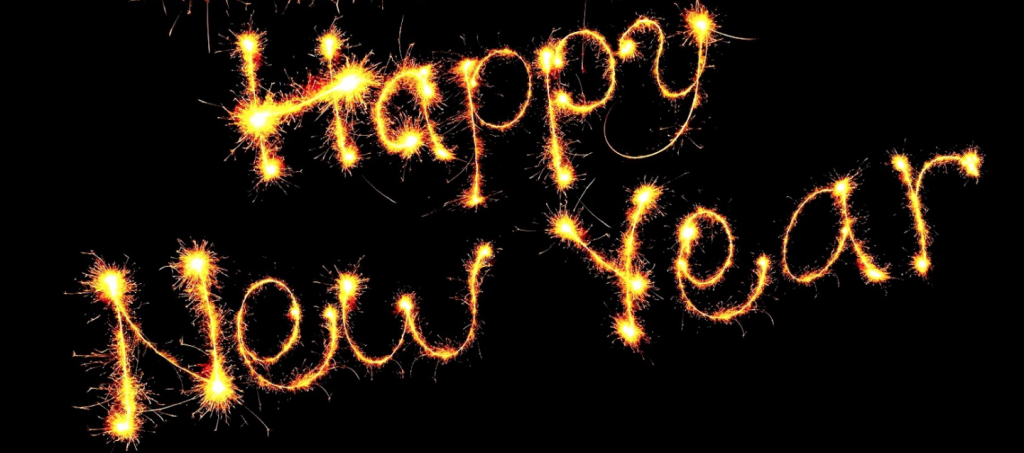 As of today I have been running Lawyer In The Making full time for a year now.  2016 saw me attend some superb conferences, visit some amazing places and meet so many of you.
Time has also been spent running training sessions for lawyers around the world, writing content for companies and also being a ghost writer. I have helped people in the legal profession with LinkedIn, Twitter, Blogging, Website Content and much more.
2016 was a year of firsts for me, from running a company to speaking at conferences.
A huge 2016 highlight for me included doing what I love and that is visiting law students at law school. Whether I have been running training sessions, speaking at events or just meeting you! I will continue to do so in 2017.
2017 Lawyer int the making plans
I have a lot planned for 2017, including a new website layout. I will be sharing more information regarding various Lawyer In The Making plans over the coming weeks.
Content wise, the same types of blog posts will still be here, that is one thing that isn't changing.
I will be producing more Youtube videos in 2017. After filming my Q&A video back in 2015, and sharing it with you at the start of 2016, I received a great response. So many of you asked for more videos to compliment blog posts, and I said I would try it for a while.
I have been producing more and more videos as the months have gone on, and that will continue into 2017. So make sure that you hit the subscribe button on Youtube so that you never miss a video.
2017 personal plans
For someone that is quite shy, I very publicly share information about my studies and career online.  I don't mind doing so, because I think it helps the relationship I have with all of you.  So 2017 could be an extremely exciting year for me personally. If everything goes to plan, 2017 is the year I complete the BPTC and get Called to the Bar.
How can you stay up to date?
Whether you are looking for legal news, study tips, or just want to be nosey about my career stay up to date on all the blog posts I share by subscribing to my weekly newsletter (I promise not to spam your inbox).
Have a wonderful 2017!
Rebecca