So in my mission to get better at marketing my blog (something which is all very new to me) I decided to get some post cards made, initially they were for a particular reason (see my next blog post!) but also thought I could use them at events I go to and for Uni etc…
I thought they were quite handy with the extra space on them at the back so either I can write a message on them, or people can make a few notes if I meet them or whatever.
So this is what they look like…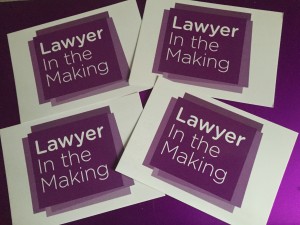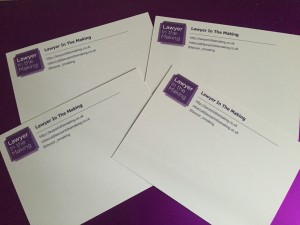 Would love to know what you think, I ordered 250 and was lucky enough to be sent 250 free.  I have a few posts coming up on how some have been used already.
Rebecca x