My Lawyer In The Making Instagram account needed a little bit of an update, so make sure you now head on over and hit follow! (@lawyer_in_the_making)
I will be sharing study tips, legal news, links to blog posts and also photos from events I will be attending and photos when I explore new places on business travel (you will also find lots of photos of hot chocolate (yes, I am slightly obsessed) and photos of London!).
I have even given my Instagram bio a bit of an overhaul!

As you know I do have a personal Instagram account which I also share onto Twitter, and all of my America related photos went up on there last year – so I will be adding my American Summer 2015 trip photos including all of the amazing law related things I got up to onto my Lawyer In The Making Instagram account soon – stay tuned for a massive Instagram upload! (I apologise in advance if I spam your Instagram feed).
Here is a sample of what I post: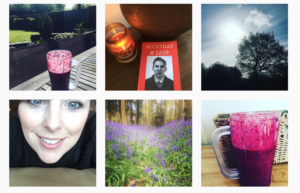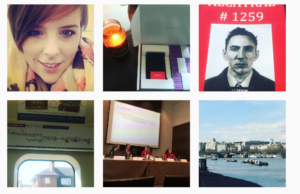 Don't forget to hit follow!
Rebecca x