So I got very excited this week as my latest Moo delivery arrived.  I order my business cards from them, so I knew these news products for Lawyer In The Making would be good quality, delivered well and just what I needed so here is a sneak peak at my Lawyer In The Making flyers!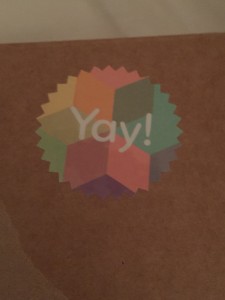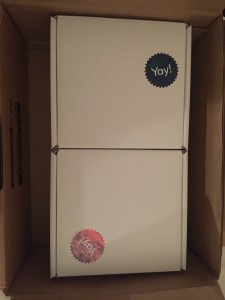 So let me know what you think of these, I am so happy with them (and a big thanks to Mogul for designing them for me (these guys are so much help all year and I am very grateful for their website support and also design skills).
Some of these will be making their way to Universities across the UK and also when I am out and about at meetings!
Rebecca x