So earlier this week I uploaded a copy of the e-invite and thought it was only fair that I show you some photos of my invite that arrived in the post last week.
As you will have probably gathered from the e-invite (and this invite) there is a bit of a theme for the invites and the decor of the hotel room for the awards.
I absolutely love the little key that was attached to the invite.. sometimes plain and simple really is effective and this invite is proof of that.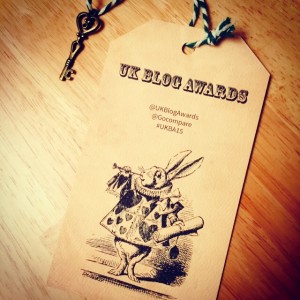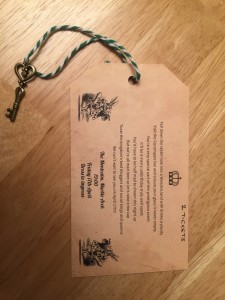 Can't wait to see what the venue looks like!
Rebecca x