Congratulations to everyone who has received their GCSE Results today.  I worked out that 9 or 10 years ago I received mine, and that is making me feel quite old.
For some of you, you have spent the entire month trying to forget about the 25th August 2016, and others have wished it would come a lot quicker.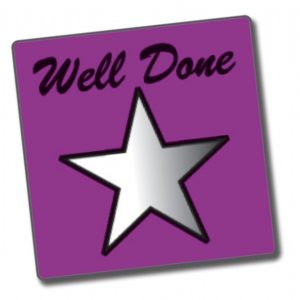 GCSE Results 2016 – IN THE NEWS
The news headlines today seem to mainly be focusing on the negatives, "huge declines in pass rates", "what to do if you fail" and I would like this blog post to be slightly more positive.
what to do in the future
Growing up I was always told that so long as you know that you did your best, and that you couldn't have possibly done anything more to study or in the exam, then that was fine.  Obviously my parents always want the best for me, but sometimes you can know absolutely everything, and the exam just doesn't go your way, or you aren't feeling so well.
So a message to everyone receiving results today, WELL DONE!
If you received the results you wanted, continue to work on your successes and the skills that got you there.
If your results were not what you expected, remember that everyone has a bad day sometimes, and sometimes these bad days fall on exams.  Pick yourself up, and focus on future study and exams.
If your results were not what you expected because you know deep down you didn't study properly, you didn't revise as much as you should or you just didn't care in the exam, then you already know what you need to do.  Knuckle down and work hard, especially if you want to head off to University in two years.
Remember that you can turn everything around in your A Levels, but you need to put the work in.
Best of luck for the future.
Rebecca x