So you may all be wondering why I am sharing with you a link to a jacket, but a lot of you have asked me where my jacket was from that I took to San Francisco last summer… and it was from Uniqlo.  You can check it out here.
I was looking for a small jacket that would fold away nicely in my bag in case it was slightly chillier in San Francisco but I didn't want a bulky coat as I was heading to Santa Barbara, Los Angeles, San Diego and Las Vegas after!  As it turns out this jacket is amazing, I have the blue one, and it was great when on the boat trips in San Francisco and visiting Alcatraz!
San Francisco wasn't overly cold, and I found it to be quite sunny and warm but it was windy at times and a coat was definitely needed.
This coat was recommended to me by Monica from The Travel Hack and it was definitely a great buy! I even wear it in London and it has also become a staple for being left in the car for spring/summer/autumn times!  It is perfect for city breaks too!
It keeps you nice and warm and it has a high neck – and it folds away nicely! Plus it looks good with jeans and is a great extra layer for a plane ride!  Here are a couple of photos of it: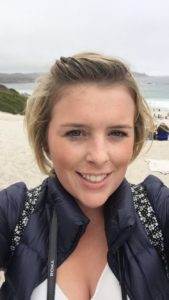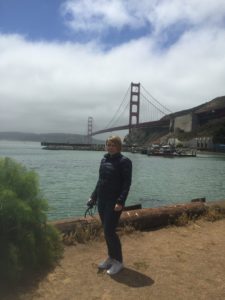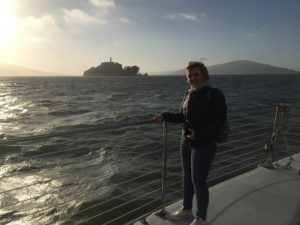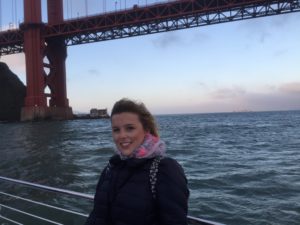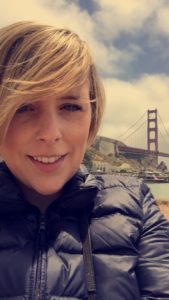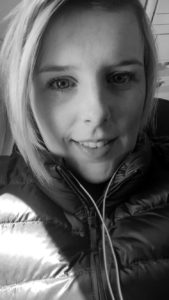 I highly recommend it!
Rebecca x
** affiliate link in post