Have any of you seen these….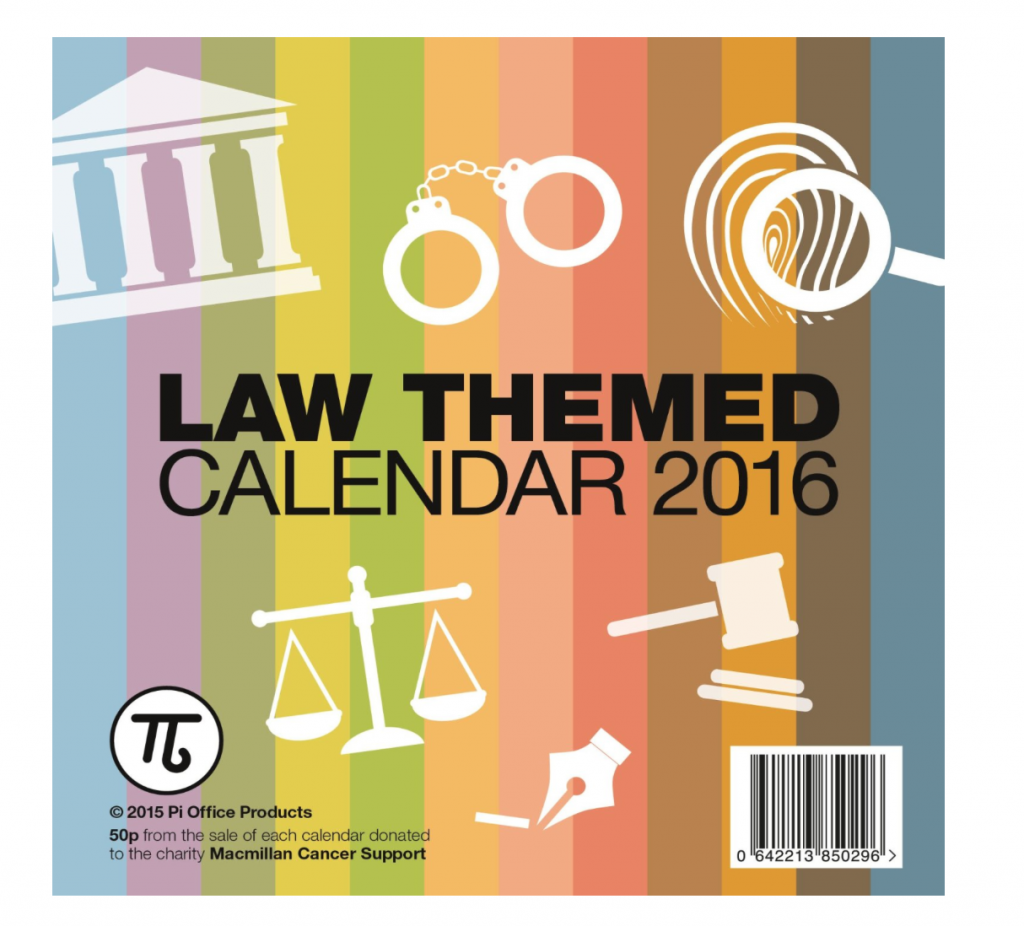 This came up on my recommendations on Amazon yesterday (which clearly shows that I spend a lot of money on law related resources) and it definitely made me giggle.. it is also a pretty genius little gift idea for someone.  Here are some other photos of it: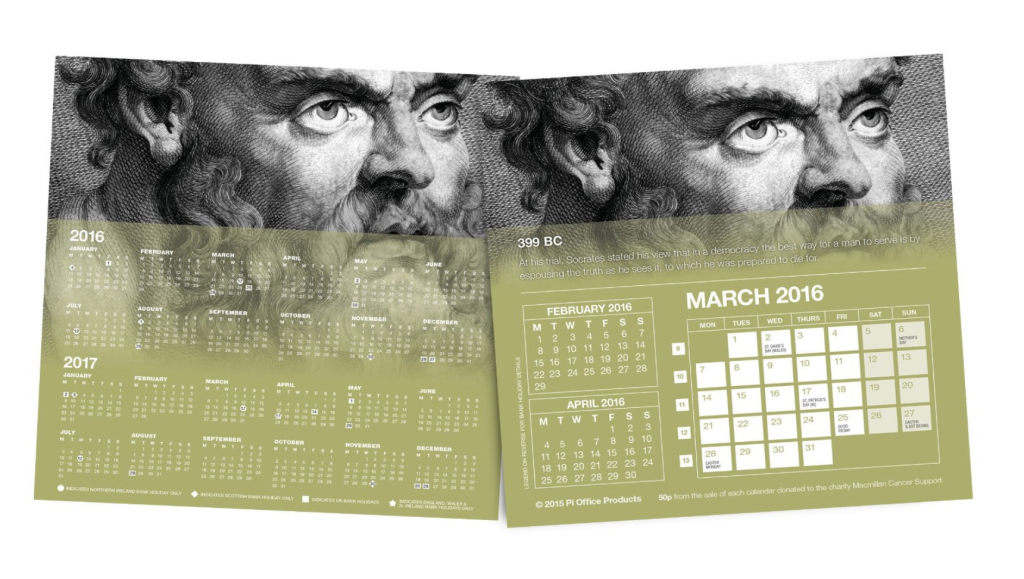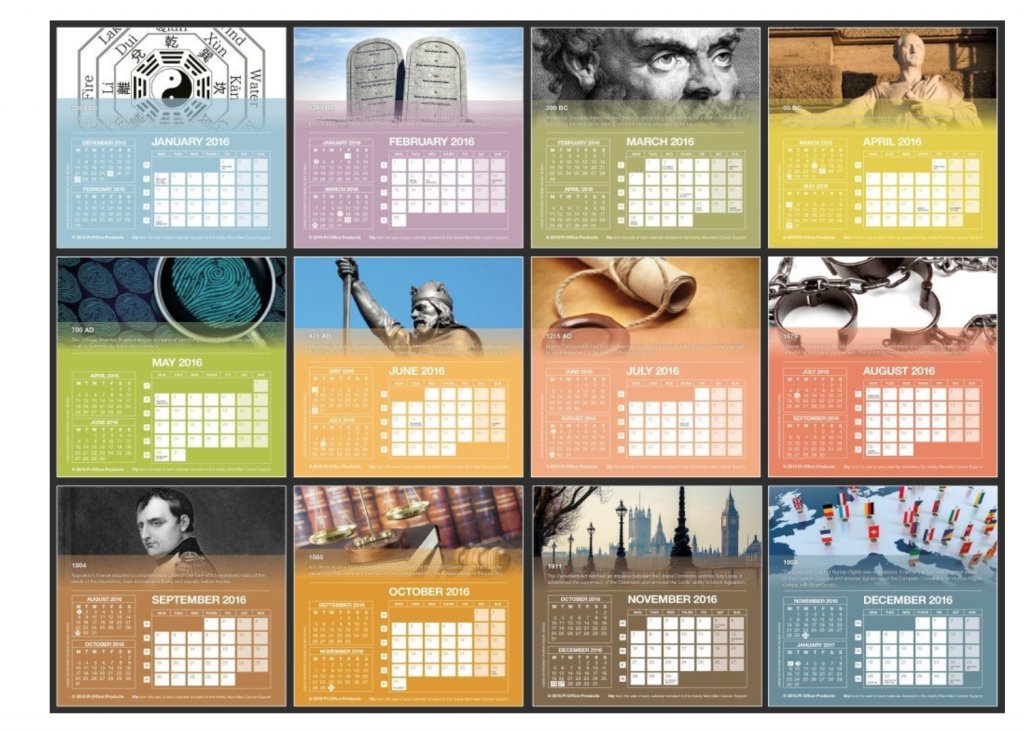 I think this would be an amazing stocking filler for someone who is studying law or works in lawyer so the link to it is here if you want to check it out:  Law Themed Calendar 2016
Let me know if you do buy one!
Rebecca x